What do we do? About Master Brand Institute.
Master Brand Institute (MBI), founded by Brand Strategist and Business Futurist Jennifer Kem, is the world's leading educational authority for entrepreneurs, founders, business owners and corporate teams. We help both aspiring and seasoned entrepreneurs get seen, heard and paid more in their businesses.
We teach a thorough, best-in-class framework for entrepreneurial education based on the proprietary Master Brand Method, which is the foundation of our curriculum. Our unique Confidently Pro framework is a business accelerator that is exclusively offered to MBI students, which takes the curriculum and turns it into potent and profitable mechanisms to exponentially grow their businesses real-time.
Our campus is the only on-demand curriculum and coaching of its kind online and offline. We deliver our courses and services via digital fulfillment and live workshops and seminars. Our faculty and coaching staff are specifically trained in MBI's methodologies.
We are diverse in culture as well as industry, and provide a whole curriculum that supports our students' massive success, including performance and courage mindset, values-driven living, sales and marketing, operations and finance, wealth building and customer service as part of our campus core.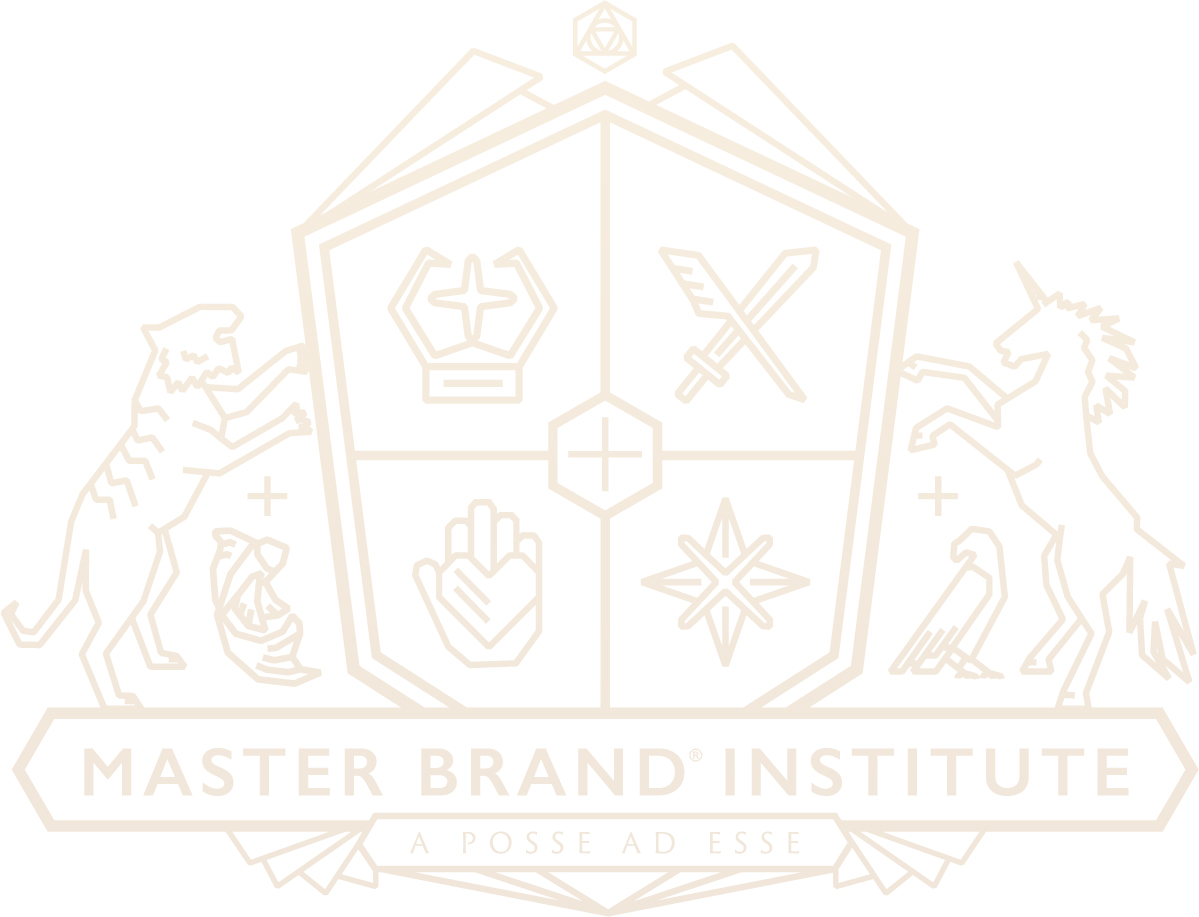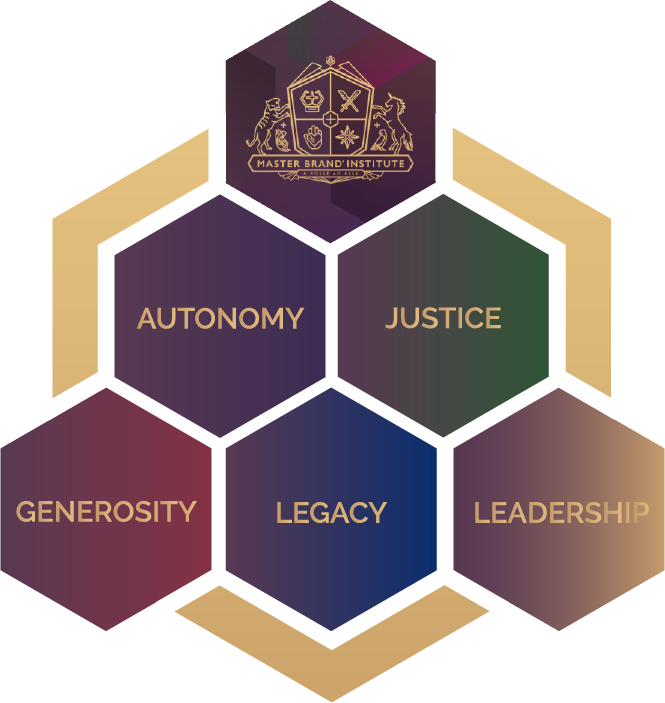 Autonomy, the courage and discernment to create our own freedom and prosperity
Sentinels for Justice, creating the world we want to live in
Delivering radical Generosity, a society of givers and receivers who transform lives
Aligning with our Legacy, leaving every place better than when we first came
Leadership of self and others, serving through World Class Excellence
TO SUPPORT THESE BRAND VALUES…
EVERYONE IN
OUR COMPANY
BELIEVES:
Our Students Are Our Pulse
We know our students trust us to provide a world-class educational experience. We love our students and pride ourselves on delivering top notch customer service and exceptional education on-demand. We continually ask ourselves how we can improve each aspect of our business to create a valuable and enriching experience for our students.
Innovation is our advantage.
We spend time each week, alone and together, coming up with new, outside-the-box ideas that will blow our students away and make us the leader in our industry, and we test and implement those ideas fast. We value and nurture creativity in our team and reward failing fast over moving slow. Our ideas are on-demand and relevant – we bring the most in-the-know education and technology for our students.
We figure things out.
We're a team of thoughtful doers, and when we come up against challenges or roadblocks we adapt quickly to find and decide on a solution and pivot to perform. We have a What's Now, What's Next (WN-WN) strategy to get things done.
We produce quality.
While we create and produce numerous high-impact projects each calendar year, we never compromise the quality of our work. Attention to detail is crucial in every task to ensure we are always creating the best we can. We don't just hand off half-done or half-checked work to our fellow team members, we take the time to check our own work to assure we're creating the most quality output possible, and communicate and update better processes as we build. We love efficient and optimal work product.
I-Give-A-Care Attitude.
Because of the various projects and size of the core team, there are times when it's all hands on deck to get work done. You'll never hear anyone say "That's not my job." Each of us shares a can-do, everything-has-a-solution attitude about the work. We communicate when we need support in this area so that we hit our goals and milestones. We're also very proud of the diversity of our community – in both culture and industry – and protect and support that as part of our daily work.
Personal and Professional Growth.
Every person on our team is committed to ongoing education and personal and professional growth. You'll have access to the online training, books and workshops you need to ensure you have the resources to assist you in getting the job done. And, you'll invest in yourself when you feel you need help in any specific area that will support your goals.

WHY YOU'LL LOVE WORKING WITH US…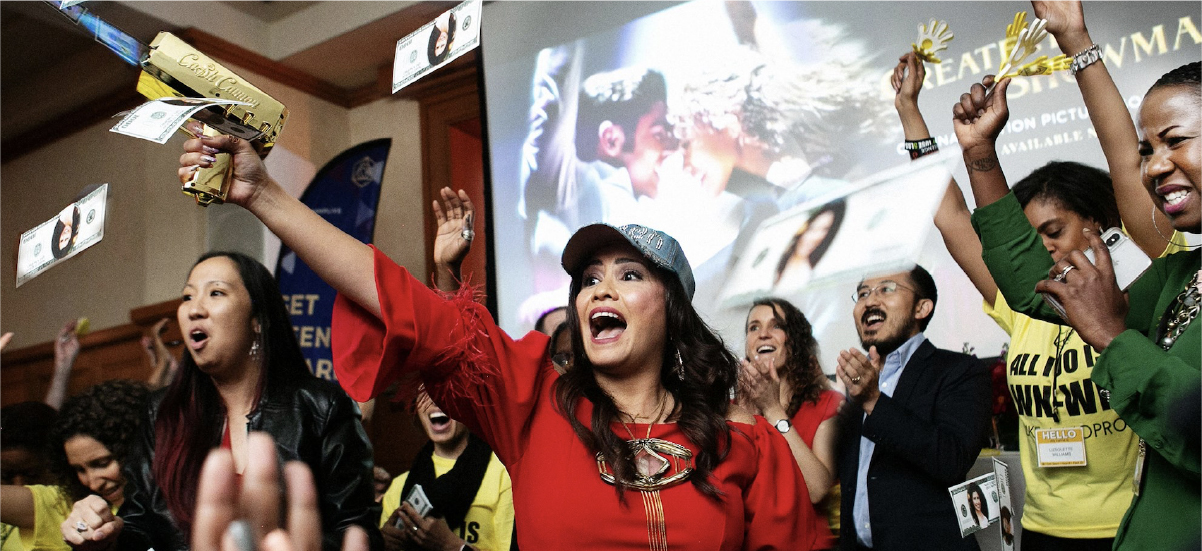 MAKE AN IMPACT.
Everyday you'll have the opportunity to work on and manage projects that are directly impacting the lives of our students goals and dreams in their life and business. What we do is life-changing, and you will be part of the ripple effect experienced as being part of this company. Our company also sets aside 10% of our revenue to support our local communities and to fund aspiring entrepreneurs (and you'll have a say in where we donate that money too)..
GET PAID TO BE YOU, PROFESSIONALLY.
Every day you'll be doing things you're excellent at and being the genius that you are — managing exciting and fast moving projects and our people. You'll be making more impact and income because you're part of a greater whole. You'll also get paid to learn, be given the resources and be mentored by the best while you grow in your professional and personal life. We are a team that doesn't sacrifice our personal lives yet works professionally and ethically.
HAVE MORE FUN TOGETHER.
Dance parties, karaoke-on-calls and enjoying yourself while working is important. We don't do cubicles and this is not a 9-5 gig. We're fluid and flexible, we give you the independence to run with your own projects, and we laugh a lot along the way. There will be times when you have a deadline and you'll need to work very hard and other times we'll take the afternoon off to enjoy the outside sun. Being yourself is celebrated here.
ALSO, YOU'LL WANT TO KNOW THIS.
THIS ROLE IS NOT FOR YOU IF YOU…
Want to be an entrepreneur and run your own business right now. All our team members are "intrapreneurs." Apple didn't become the biggest brand in the world without intrapreneurs, and you see the value in that. You'll have the freedom and flexibility to love what you do and be the best at your role, but if you want to run your own company in the near future then we are not for you.
Want a 9-5, Monday to Friday job. This is not for someone who lives for the weekends and dreads Monday morning going back to "work." We're a values-driven company who, at the core, are about changing the lives and businesses of everyone who comes into contact with our company. Sometimes you might have to work a longer day, sometimes you may have to work a Saturday, sometimes you'll get the afternoon off. If we have a project and work needs to get done, then we're all hands on deck. No one is immune from this, not even the CEO, so you won't be alone.
Haven't read a business or marketing book or listened to a podcast or webinar in the last month. A passion for business and personal growth is essential. Emotional intelligence is of high worth here.
Won't sign a nondisclosure and noncompete agreement.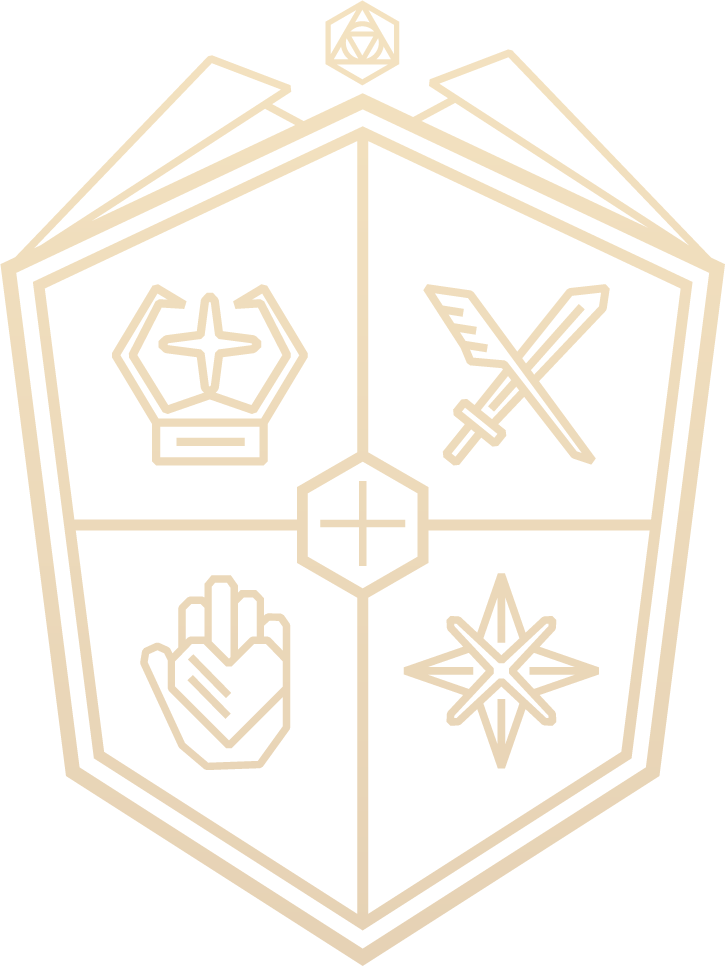 We're hiring for these positions: